TORQUE ARM POSITIONING SYSTEM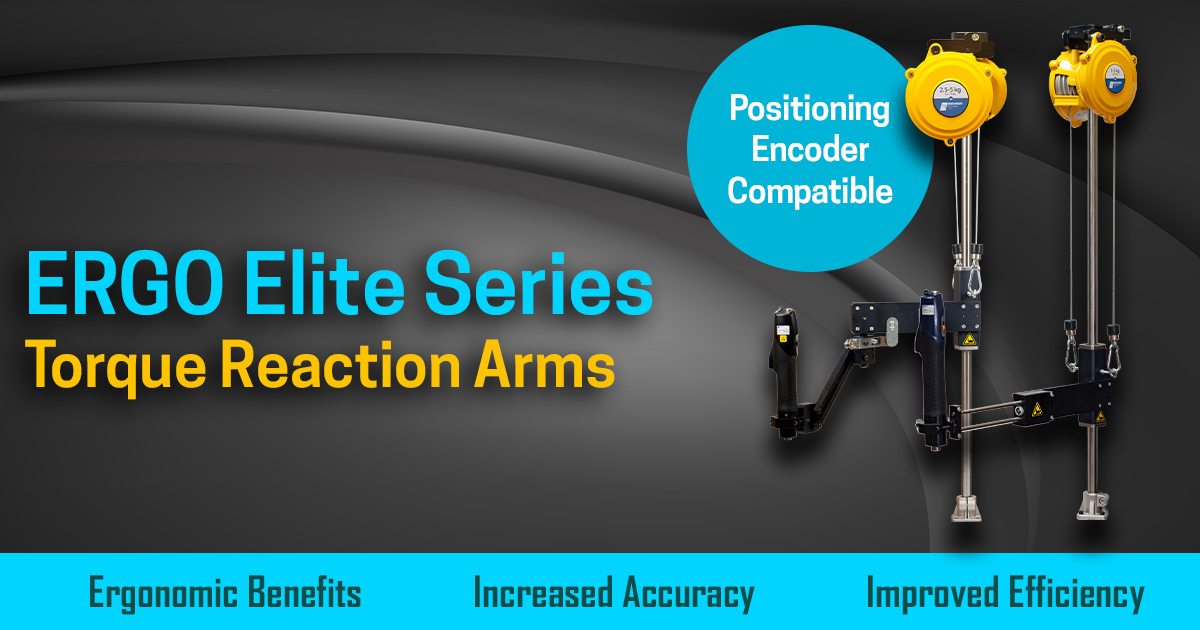 Take your facility's quality standards and error proofing to the next level with the POSITX-3D Torque Arm Positioning System.
Paired with any ERGO Series positioning torque arms, the tools position in 3D space is fed digitally from positioning encoders mounted on the torque arm directly into the POSITX-3D. This allows the tool to be enabled and disabled based on its position.